Posted Oct. 8, 2019
RAY PUNO - HE KEEPS IMMAC A TICKIN'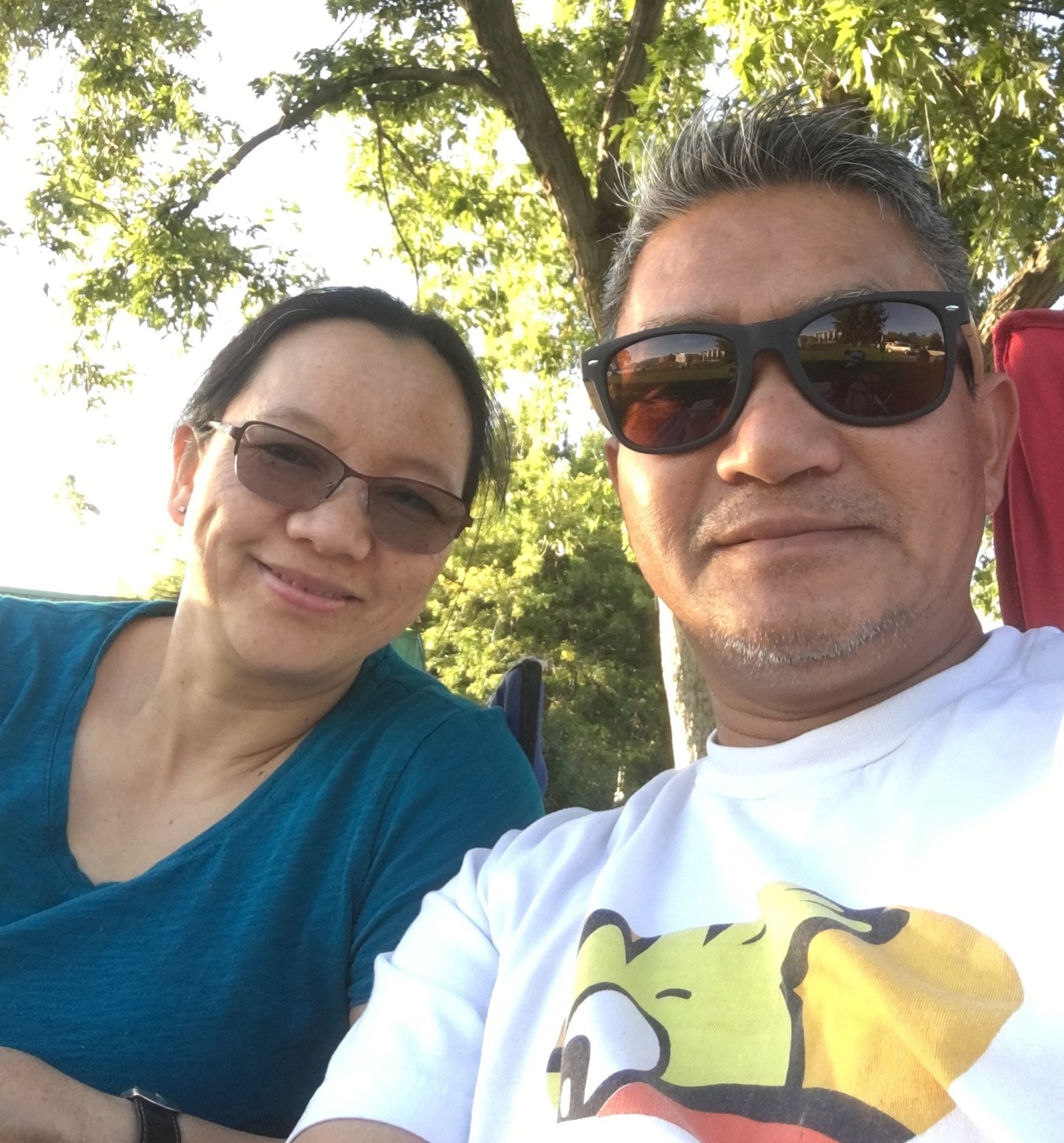 Name: Ray Puno
Hometown: Baguio City, Philippines
School: Bachelor of Science in Architecture in Baguio Colleges Foundation, Philippines
Current role:  Custodian / Maintenance
How long have you been at Immaculata? 5 years
Why do you choose to work at Immaculata?  
Because it's more fun to work with the people around you and the kids.
What about Immaculata are you most proud of?
People show respect to one another
What do you enjoy most about your job?
It is challenging and non-stop work but it is worth when you accomplish a lot of things in 1 day.
What goals do you have for our students?
The goal that I can give is how to be clean around your surroundings and always
do  good, better, best, never let it rest until your good is better and your better is best.
What life lessons do you hope to convey to our students?
That you Respect others so that they can respect you back
What is the best lesson you've learned from a student?
 I learned to be patient and understanding and respectful.
What do you like to do in your spare time?
Do some House Design and 3d designs and cooking
Who are the most important people in your life?
My Wife and my Kids
Ray's favourite food:
Spring Rolls / Pilipino Food Kare-kare
Ray dreams of going to Europe
If Ray wins the lottery, he's retiring right away (sorry Mr. Plaxton), sharing the money with his family and opening a restaurant!